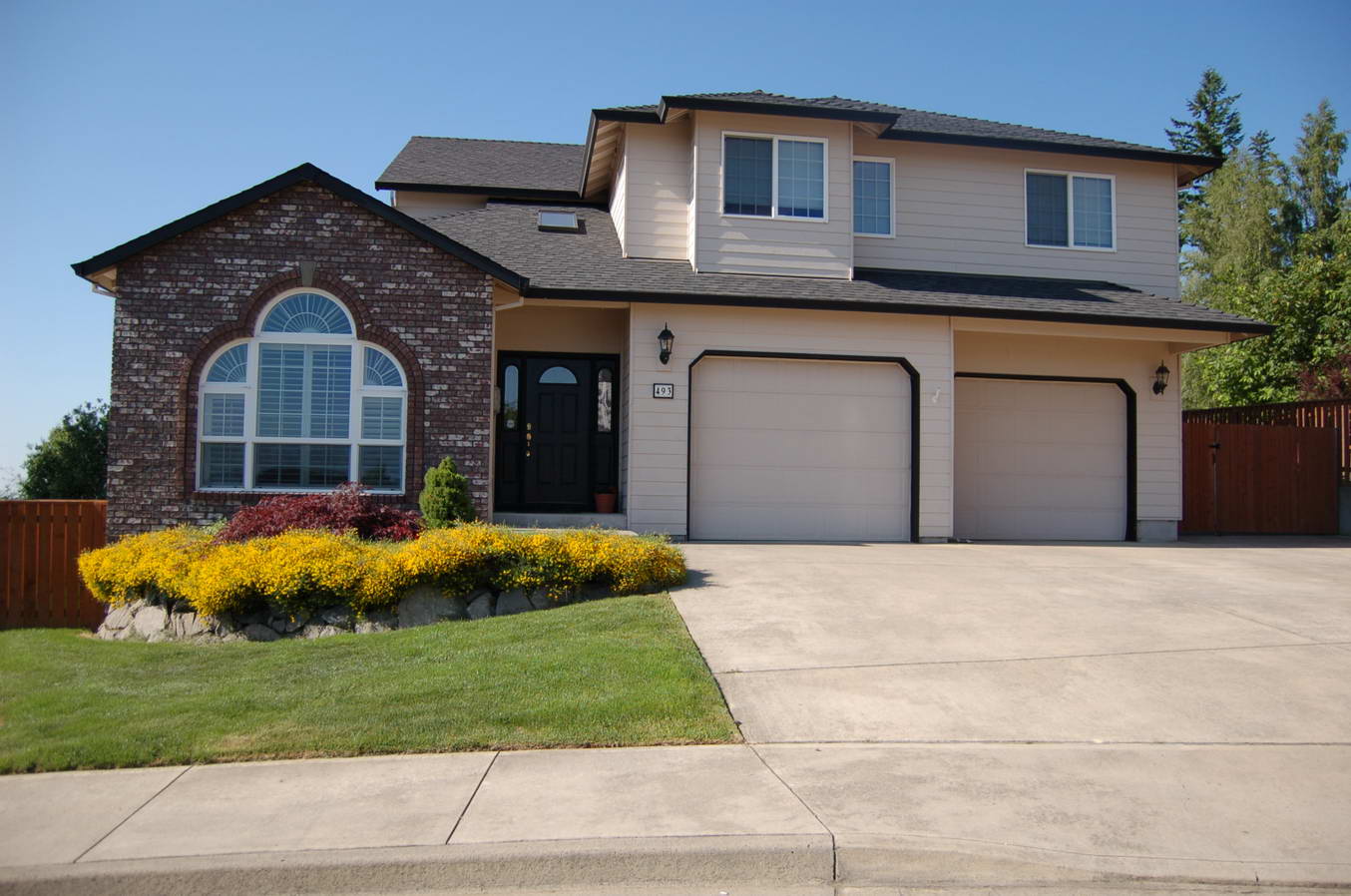 Doug Moore Homes, Inc.
In the market for a new home or looking to rent property? Exciting possibilities lay ahead and through this site, we hope to make our best case for why we should be your builder.
This site is intended to be more informative than flashy. Whether you are considering one of our model homes or some level of custom home option, we hope you take the time to see what sets us apart from others.
Your home is an investment on many levels, including time, energy, and money. Perhaps you have heard the all too frequently given advice on the first three criteria in new home selection: location, location, location. While there is merit in that axiom, it still represents a simplified view of what is going to make you a happy new homeowner.
While everyone is likely to discuss their quality or great value, we hope upon close examination of our company, you can gain some semblance of the integrity and character that can make the difference between a pleasant home buying experience and a bad one.
Our Mission
I heard this philosophy from famed motivational speaker, Zig Zigler, who said "You can get everything out of life you want, if you will just help enough other people get what they want." My mission then, quite simply, is to help you get what you want... your dream home (uh er, <stammering>, to the extent you can afford your dream home, that is).
I know that oversimplifies the mission. We add that we want to do so honestly and ethically. That we want to do so and still leave time for our loved ones, time for our church, and other priorities in our lives. We want to work with you on realistic expectations on what we can deliver, and then exceed those expectations in a professional manner. In any case, by examining this website and meeting with us, we know you can gain great insight about our homes and what we can do within your budget.
Company Profile
Doug Moore Homes, Inc. began operations in September, 1993. We moved our family up from San Antonio, Texas to join my Dad and Brother in the business of homebuilding. Each of them run their own business operations, but clearly Carl and Glen were mentors leading us to our own successful projects.

A member of the Home Builders Association of Metropolitan Portland, we believe it is important to be part of an association that prides itself in its professionalism and giving back to the community.

We consider our target market, the 10-15 mile radius of our Gresham location. To learn more about our background, click on the "About Us" link.